Commercial Residential Industrial & Specialty Cleaning Services
Our team of professionals and large loss specialists receive extensive training to handle commercial property damage caused by fire, water, mold, vandalism and any other factors that may require restoration to the building or internal structure.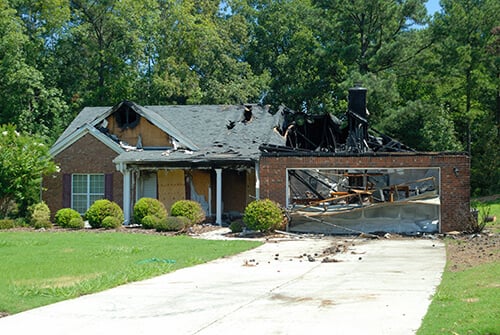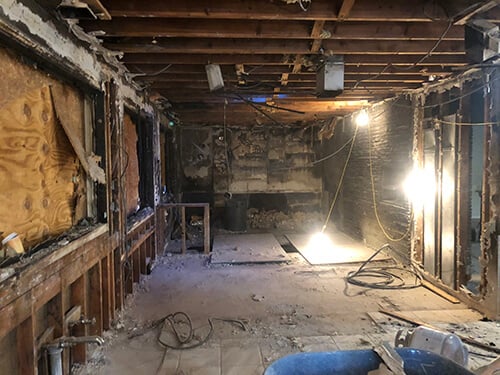 Our state of the art equipment and technology standardize our practices, ensuring reliability and accuracy. MacFawn Fire and Flood Restoration's guaranteed emergency response time of ONE HOUR or LESS ensures a timely delivery of services where our technicians will assess the extent of damage, assist in immediate business continuity planning and begin restoring the space immediately.
Our competitors often hire hourly employees with limited training. In the precious first hours after damage has occurred to your home or business leave nothing to chance. Call our direct line right now at 518-785-6719 or 1-877 MACFAWN and we will begin assisting you immediately.
Our highly trained technicians are fully trained in every facet of disaster response restoration including:
Storm Damage
Complete Structural Repair
Fire and Smoke Damage
Odor Control and Restoration
Contents Restoration
Restorative Drying
Water Mitigation
Water Damage Restoration
Biological Decontamination & Cleaning
Property Repair and Reconstruction
Ice and Snow Damage Cleanup
Business Continuity
Hazardous Materials Removal and Cleanup
Mold Remediation
Mold Abatement
Water Extraction
Flooded Basement Cleanup
Emergency Board-up Services
Furnace Puffbacks
Fuel Spills
Fractured Pipes and Plumbing
Contents Pack-out and Storage
Post-Disaster Consultation
Insurance Claims Specialists
Construction Services
Board Up Services
Residential Property Management Team
Licensed Adjusters on Staff!