Storm Damage, Flood & Water Cleanup Services in Albany NY
If water has affected your business or home, MacFawn Fire & Flood technicians are trained to immediately respond and rapidly mitigate the situation to avoid further damage to your property. We handle all types of water damage including storm water damage or flooding, pipes leaking or bursting, sewage backups and more. We pride ourselves on customer communication and professionalism and can help you in navigating the claims process with your insurance company.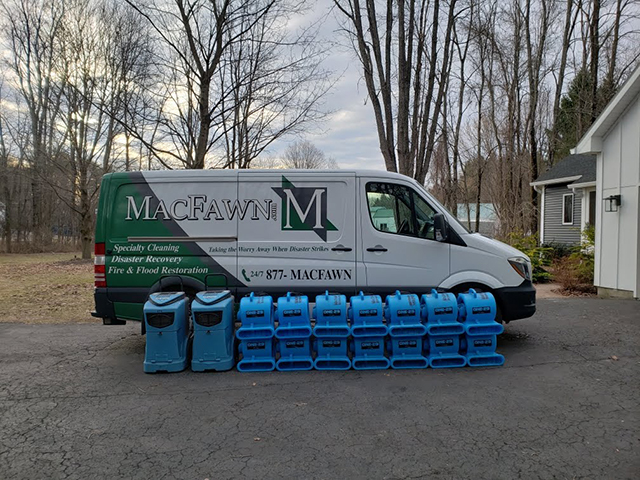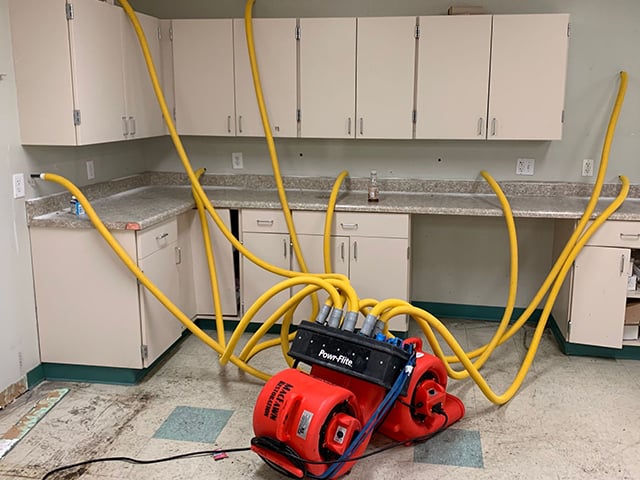 Our technicians are ready to rapidly respond to your home or business in the event of a water emergency – typically within the hour.
Storm & Water Damage Restoration Services
Water Extraction
Leak Detection
Commercial Drying
Restorative Drying
Water and Flood Restoration
Contents Disposal
Thermal Imaging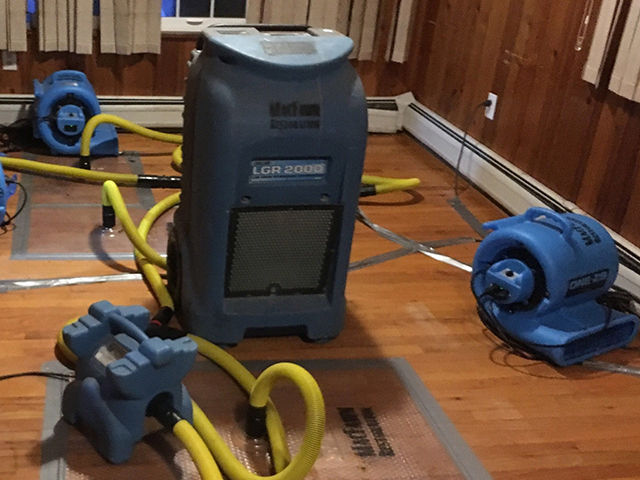 Digital Monitoring
Contents Packout and Storage
Insurance Liaison Services
On-location Carpet Drying
Temporary Heating
Temporary Electric
Matterport Imaging