Fire & Smoke Damage Restoration
When your office or home is damaged by fire the key concern is restoring business-as-usual, as quickly as possible. For over thirty years, MacFawn Enterprises Inc. has been delivering commercial and residential restoration services. We give business owners, home owners and their insurers a professional assessment of the job, as well as unrivaled execution of the work. Our goal is to eliminate or minimize the time your space is out of action, whilst never compromising the quality of our work.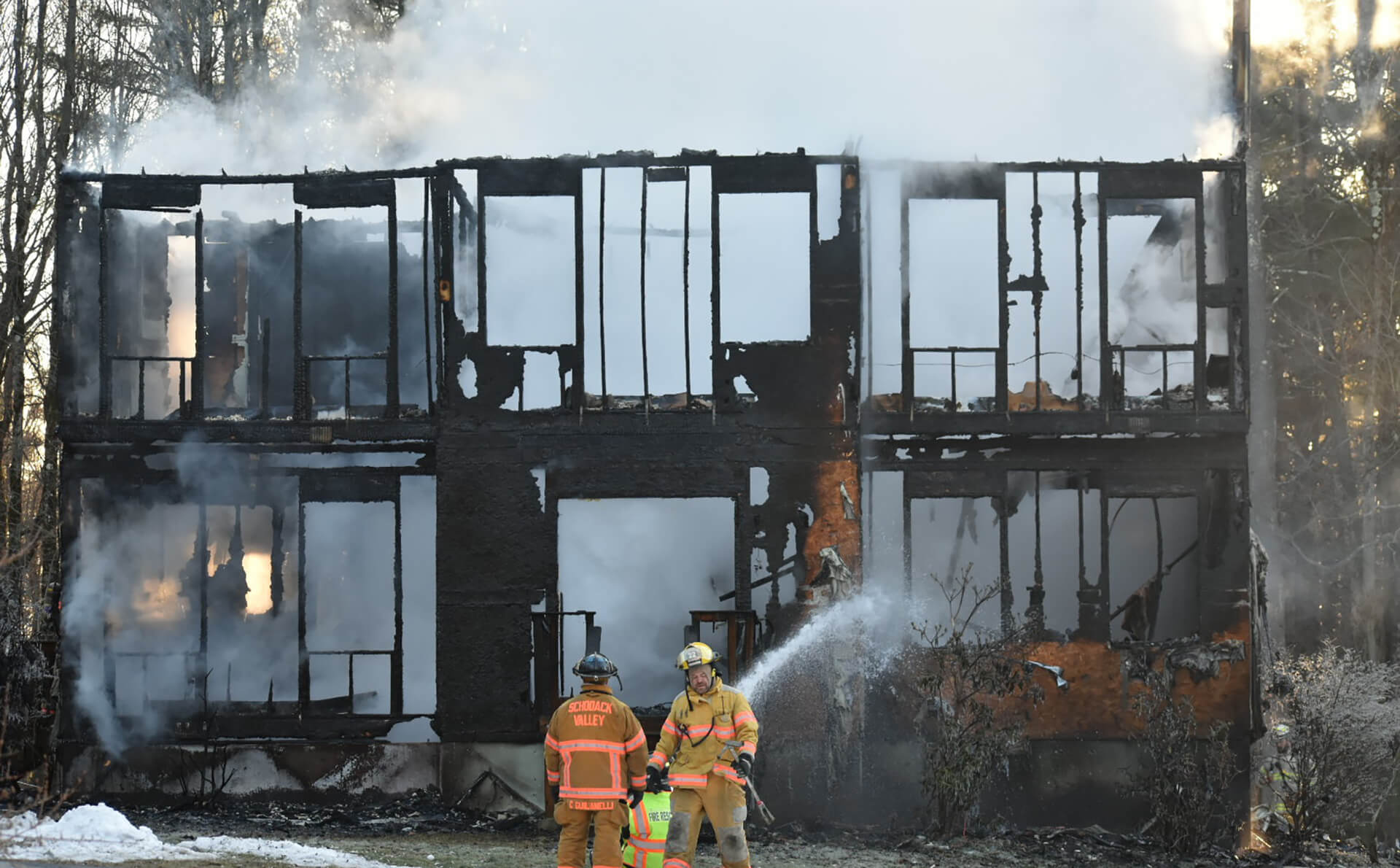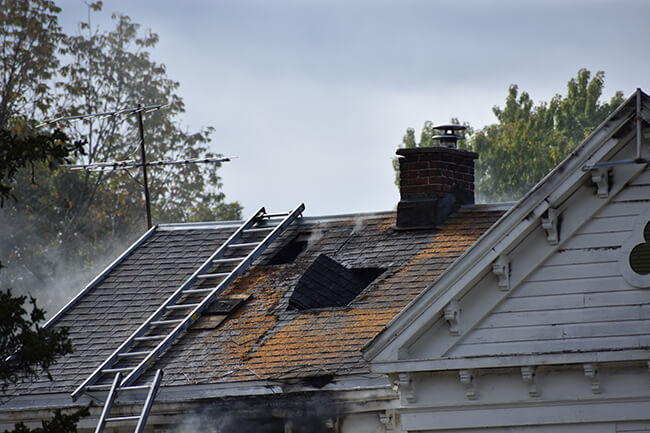 Our clients, insurance companies and loss adjusters benefit from a one-stop service. Our unique business model offers full-service restoration, giving us the ability to handle all technical aspects of the building damaged by fire or other such disaster, including:
Removal of Debris
Relocation Services to Alternative Work Site
Transportation
Content Management
Cleaning
Demolition
Storage
Carbon Removal
Odor Neutralisation
Corrosion Control
Digital Monitoring
Thermal Imaging
Reconstruction and Restoration of Property and Contents
CDM Regulations Compliance
EPA Lead Free
Technical Reconditioning
Business Continuity Planning
Data Backup and Storage
Security Personnel
Certified Emergency Management Teams
Water Damage Restoration
Water damage can be devastating to your business or home and interruptions to your business may compromise the financial health of your facility or organization. Whether water damage occurs from faulty plumbing lines, adverse climate conditions or storm, we are fully prepared and well equipped to manage the project. Every moment spent mitigating, cleaning or restoring a commercial property is a threefold loss of revenue, productivity and business continuity. Our mission is to bring your property back to its pre-loss state as soon as possible while never compromising professionalism or meticulousness. We take the worry way when disaster strikes.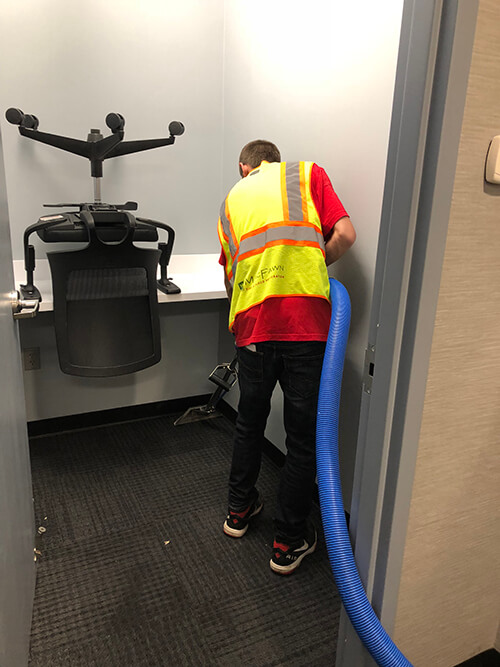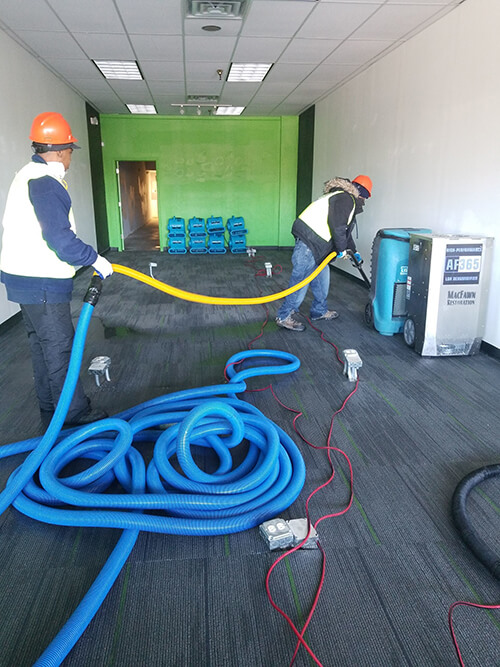 MacFawn Enterprises Inc.'s team members have the training and experience critical for an expedient recovery. With over 30 years of experience, we have amassed a wide array of state of the art equipment that has proven time after time to eliminate substantive time from the project schedule, bringing your business or home to its pre-loss state. Whether we are dealing with a large loss emergency or small water damage event, we will respond quickly, 24/7/365, to mitigate the damage and manage the restoration project through to your property's original state.
For large-scale disasters, MacFawn Enterprises Inc. has emergency stocks of disaster response equipment including: dehumidifiers, fans, heaters, and other equipment that are deliberately stationed and can be deployed 24/7/365. Our disaster response equipment stocks and partner organizations provide us with the capacity to respond to major incidents with immediate action, regardless of region-specific widespread demand for service.
Water Damage Restoration Services
Water Extraction
Leak Detection
Commercial Drying
Restorative Drying
Water and Flood Restoration
Contents Disposal
Contents Packout and Storage
Insurance Liaison Services
Free Estimates and Consultation
Emergency Boardup Services
On-location Carpet Drying
Thermal Heat Transfer (Onsite Same-day Drying)