Fire Restoration & Smoke Mitigation Services in Albany NY
We understand how devastating a fire at your business or home can be due to damaged or destroyed property and belongings, displacement, and uncertainty about next steps. Fortunately, we are here to help.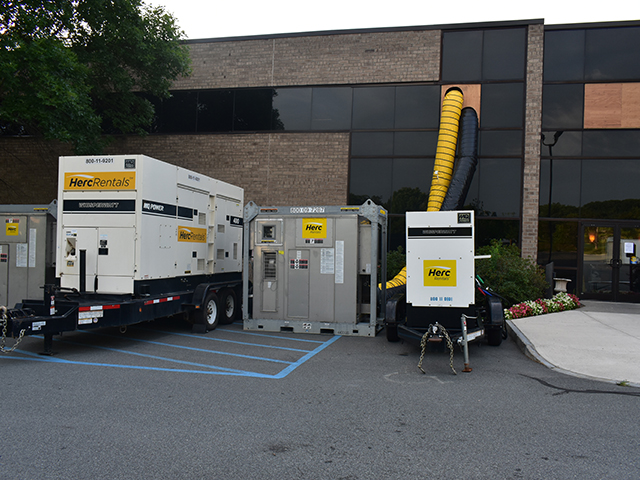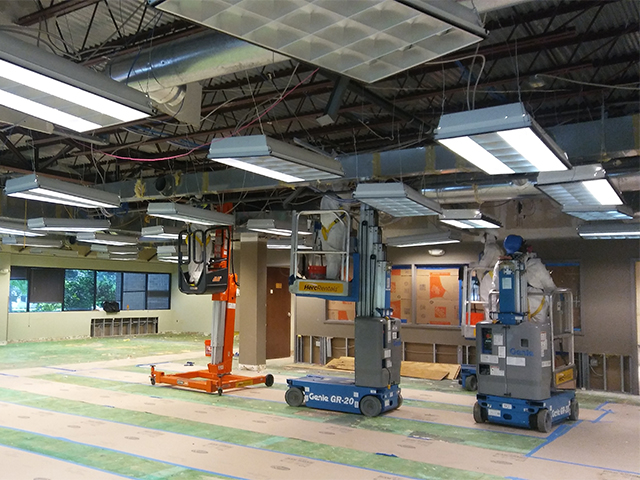 MacFawn Restoration professionals are trained to fully restore your business or home back to normal after a fire, while working with you every step of the way. Our goal is to get you "back to business" quickly, while never compromising the quality of our work.
As a "one-stop" service, we provide comprehensive fire restoration, offering you service from the first day of mitigation through demolition and reconstruction.
Fire and Smoke Damage Restoration Services
Debris Removal
Relocation Services
Content Management
Cleaning
Demolition
Emergency Board Up Services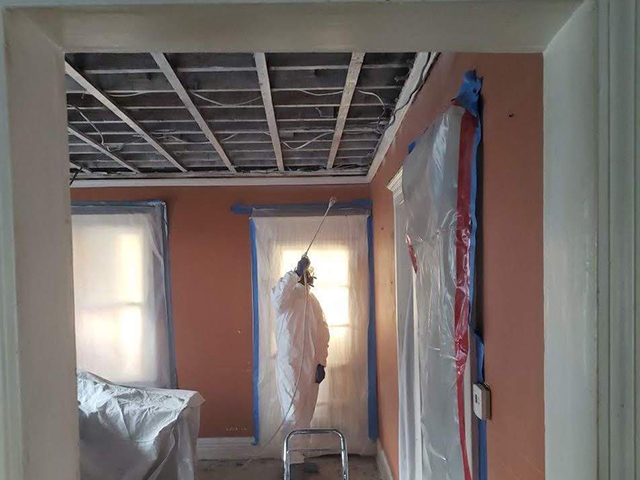 Storage
Odor Neutralization
Reconstruction
Property and Contents Restoration
EPA Certified Lead Removal
Building Winterization