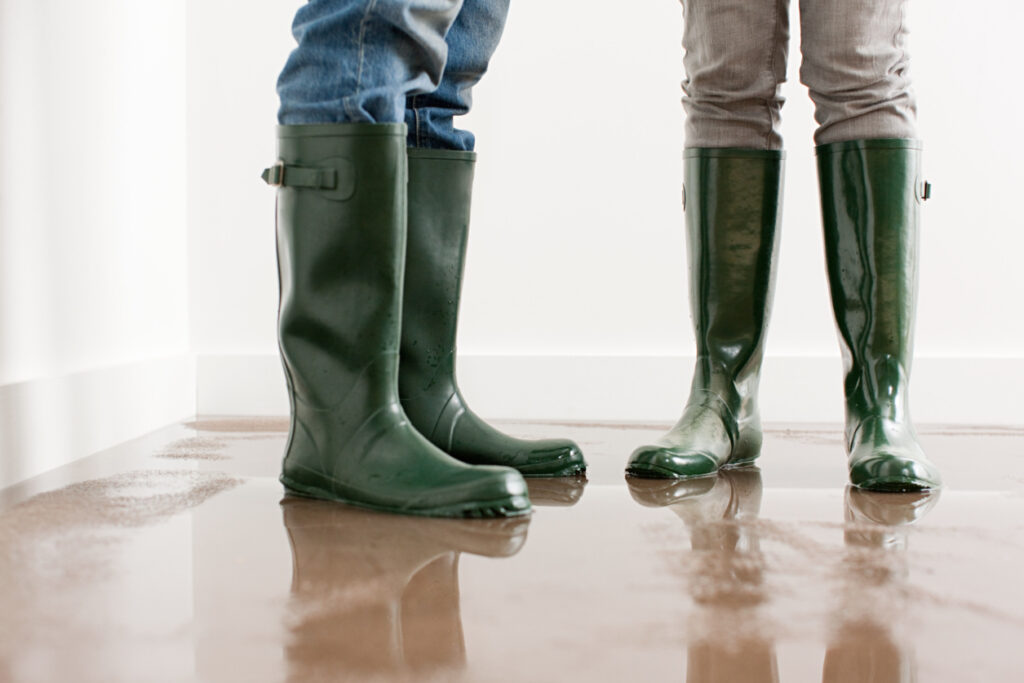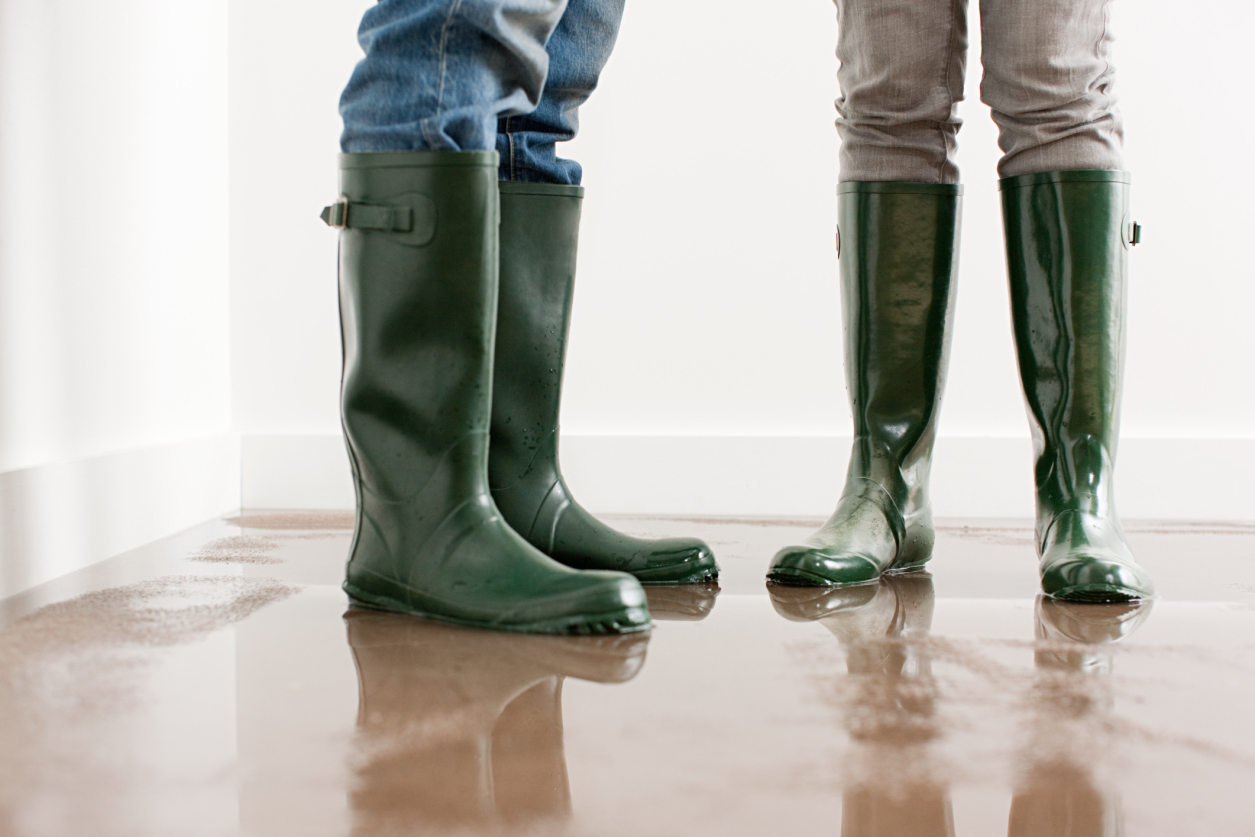 Water restoration can be as simple as vacuuming up water and drying out a room, or it can involve rebuilding entire sections of your home.
---
What Goes Into Water Restoration?
Restoring your home to liveable, pre-damage conditions involves water mitigation, decontamination, and drying. In cases of water damage, it's important to act fast. Standing water and moisture create the perfect environment for bacteria and mold to grow. Prolonged exposure to an environment like this can lead to allergic reactions, air pollutants and illness.
Whether your home has been flooded by broken pipes or a storm, it's important to remove all contaminated and wet materials in your home as soon as possible. The Environmental Protection Agency (EPA) recommends discarding materials that haven't been thoroughly cleaned and dried within 48 hours of water damage.
Lastly, parts of a water-damaged home may need to be rebuilt. Materials like drywall, insulation and flooring that have absorbed water often develop bacteria and mold that can't be removed. Replacing these materials is safer than allowing infectious organisms to saturate the air and contaminate additional materials.
Our Water Restoration Process
Repairing a water damaged home involves a process starting with a thorough inspection of the damage to the flooring, walls, and ceilings.
Step 1: Inspection – A professional can best assess the extent of water damage in your home. Each inspection determines a class and category of water damage. Defining the class and category of water damage helps outline the best means to restore your property.
Step 2: Water Removal – Pumps and vacuums are used to remove water from your home. The type of equipment needed depends on the extent of the water damage. Water removal begins as soon as possible to prevent mold and bacteria growth.
Step 3: Drying – After all standing water and absorbent surfaces are vacuumed, drying and dehumidification begins. This step is important to clear up any remaining moisture after water removal. The drying process typically takes between three and five days, but may be extended dependent on the material(s) affected by water.
Step 4: Cleaning – All personal belongings need to be cleaned and sanitized to prevent unwanted mold and bacterial growth. Carpeting, clothing, and drapery are given antimicrobial treatments. Air scrubbers should also be used to remove particles and moisture from the air.
Step 5: Restoration – The biggest step in the process is restoration. Restoration involves replacing materials like drywall and insulation that cannot be salvaged. Sometimes this process is as simple as installing a few panels of drywall, while serious cases could require replacing entire walls. Exposure to toxic substances like lead and asbestos is possible during restoration. Older homes are likely to contain these substances, so it important to carry out an assessment prior to starting the rebuild process.
In the event of unknown water damage, many homeowners aren't able to prevent mold growth. A tiny leak in the roof or pipes can persist for months before you notice it. In a situation like this, the restoration process may take even longer.
Water Damage Restoration in NY, MA, PA & FL
If your home or business has been affected by water damage, MacFawn Fire & Flood technicians are trained to immediately respond and rapidly mitigate the situation to avoid further damage to your property. We handle all types of water damage clean up, including storm water and flooding, pipes leaking or bursting, sewage backups and more.
We provide water damage restoration services in Albany NY, Clifton Park, Saratoga and throughout the Capital Region, as well as Worcester MA, Media PA and Tampa FL. Call 1-877-MACFAWN for 24/7 emergency service or contact us for a quote.