Progress Photos on a fire loss in a residential home in Guilderland NY.
Fire is strong, but we are stronger!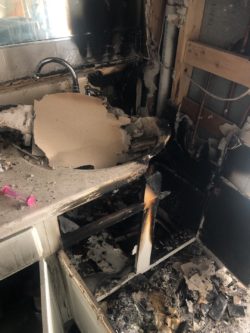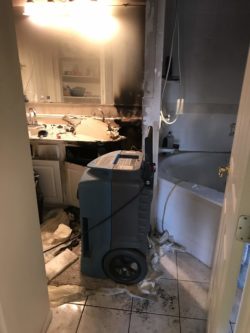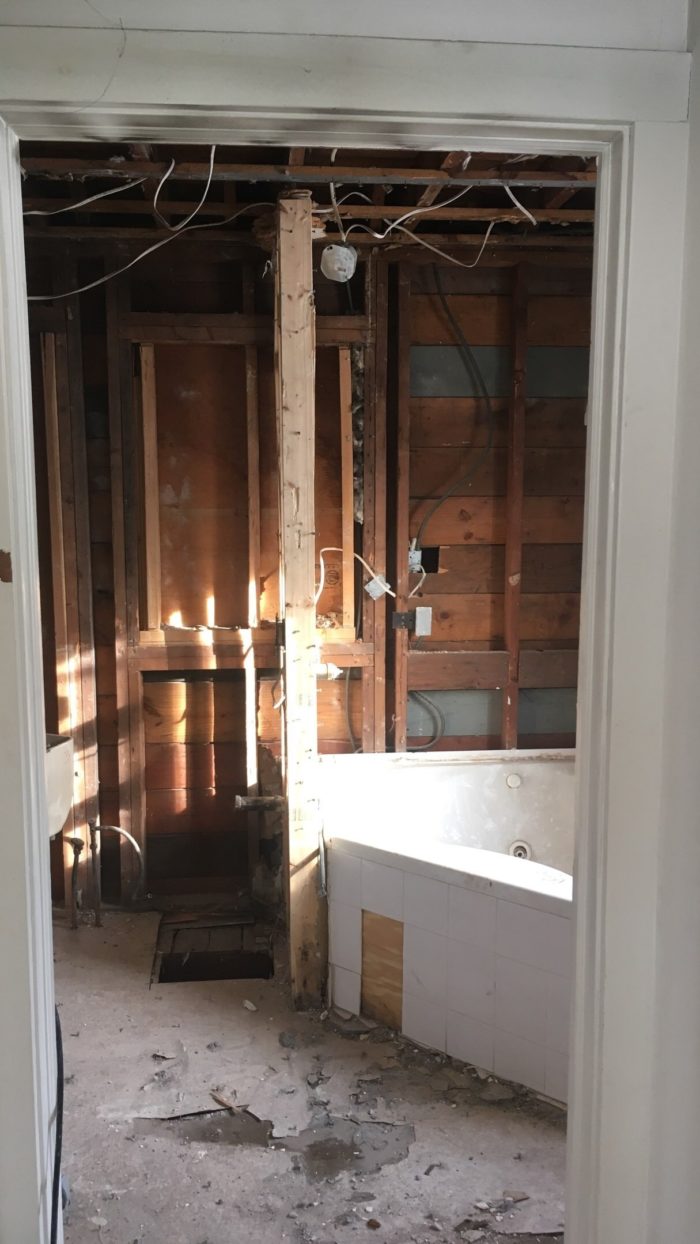 Our team of professionals and large loss specialists receive extensive training to handle commercial and residential property damage caused by fire, water, mold, vandalism and any other factors that may require restoration to the building or internal structure. In the precious first hours after damage has occurred to your home or business leave nothing to chance.
Call our direct line right now at 1-877 MACFAWN and we will begin assisting you immediately.